Leading Chemicals Distributor
We are trading company specializing in chemicals
long years of chemicals distribution company with quality at it's best!
For company needs, factories and pharmaceutical materials industries such as automobiles, ink/paints, synthetic resins, building materials, pharmaceuticals, agrochemicals and personal care. We offer the most up to date. We only source suppliers that meet our exact standarts of quality control.
DIMETHYL DISULFIDE (DMDS)
DMDS for oil refining and petrochemical industries as hydrocracking catalysts sulfiding in refineries.
DMDS for agricultural soil fumigation originally developed as a methyl bromide replacement or as a broad spectrum soil fumigant.
PG USP is a product for medical goods that have been produced in accordance with USP, European, Japanese, and Chinese regulations, as well as the US Food Chemicals Codex.
PG Industrial is used as an intermediate reaction initiator for paint and gloss solvents, as well as unsaturated polyester resin.
METHYL ISOBUTYL CARBINOL (MIBC)
MIBC (Methylisobutylcarbinol) is used in the synthesis of lub oil addtives (ZDDP) for anti-wear and anti-corrosion and it is also commonly used as a large range flotation frother in copper (polymetallic) and coal minings. MIBC can also be used in coatings or fine chemistry.
The only place where you'll get the

perfect solution

for all your industry needs.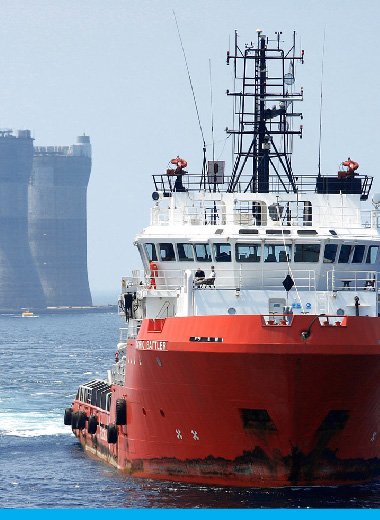 Petroleum (oil) is also the raw material for many chemical products, including pharmaceuticals, solvents, fertilizers, pesticides, synthetic fragrances, and plastics. The extreme monetary value of oil and its products has led to it being known as "black gold".
The automobile industry is a wide range of companies and organizations involved in the design, development, manufacturing, marketing, and selling of motor vehicles, some of them are called automakers. It is one of the world's largest economic sectors by revenue.
Some FMCGs, such as meats, fruits, vegetables, dairy products, and baked goods are highly perishable. Other goods, such as pre-packaged foods, soft drinks, candies, and toiletries have high turnover rates.
Need help with chemical supply? We are experts!